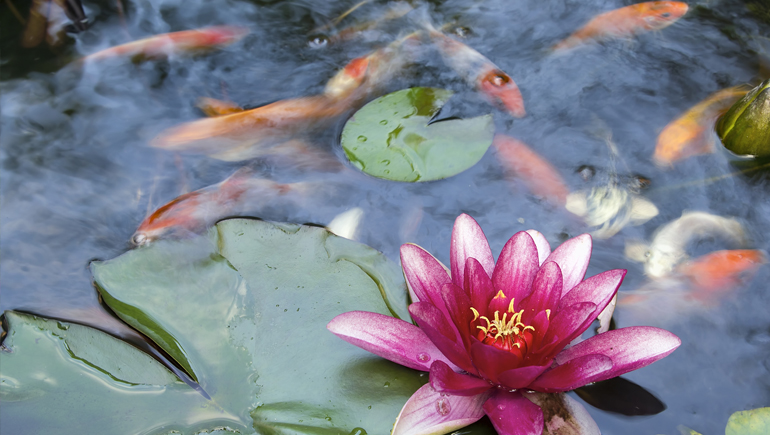 Whether you want to have a formal water garden or to imitate nature as far as possible, you'll need a really tight plan. Water gardens may not need hours of maintenance every week however there are a fair few considerations in designing one that continues to thrive and flourish and this is where JM Creative Landscapes are experts in their field.
What are the possibilities for a water garden design?
Cascade water features and wall-mounted water fountains
Bridges and lighting
Easy access and maintenance requirements
Advice about wildlife
Can any garden have a pond or water feature?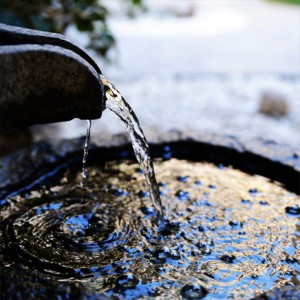 There are a number of factors which to consider when designing a water garden. The first of these is space. A water garden design can need more space than you think and we will need to consider shape, size and depth and whether you want it to be the main feature of the garden. The second is budget. Our careful planning and suppliers list can help you avoid cost overruns but it's essential to know how much you want to spend. The third is maintenance. We will provide you with all the necessary maintenance requirements so that you can schedule things in easily. The fourth is the ecological balance. Our knowledge of water gardening and their inhabitants will help you avoid disappointment and catastrophe. The last is local regulation. There may be restrictions on building your water garden, which we can help you understand.
Bespoke water garden design and build with us.
We haves many years experience in bespoke garden design and it's often with water gardens and maintenance that this experience really comes into play. Water garden design is not just about the 'what?' and 'where?' but the 'how?' We take all of the necessary aspects into consideration to give you the water garden you've desired.
---